One of my all time favorites.

Here comes the next video. This is in HD and the action is really good. Three very hot girls fisting each other. I made the screenshots. I hope you like it. This is actually one of the best teen fisting scenes that you can get.

---> You need all parts and then you have to JOIN the parts with for example HJ-split.
1101 - 3 teens fisting each other.7z.001
1101 - 3 teens fisting each other.7z.002
1101 - 3 teens fisting each other.7z.003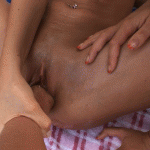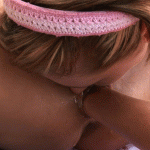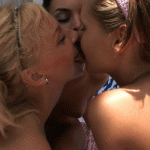 ------------------
Basic infos:
file size: 1,890 mb
type: wmv
runtime: 33:33
resolution: 20,000 kb / 1920 x 1080